Christmas: Amazing Ideias
In Brazil there is no snowfall (it rarely happens in a very few cities), but this reference from foreign movies and cartoons is very strong there, which creates an expectation and even a certain kind of magic about how it should be to feel and to see the snow, mainly in children.
From this, came the idea of Snow, the story of a grandfather who seeing that his granddaughter is with this expectation, he creates a crazy machine to simulate the snowfall.
Snow was the Christmas campaign for the client Park Shopping Barigui, a company of the Multiplan malls chain. The campaign has TV commercial, online activation and outdoor media, that enchanted the city at Christmas time.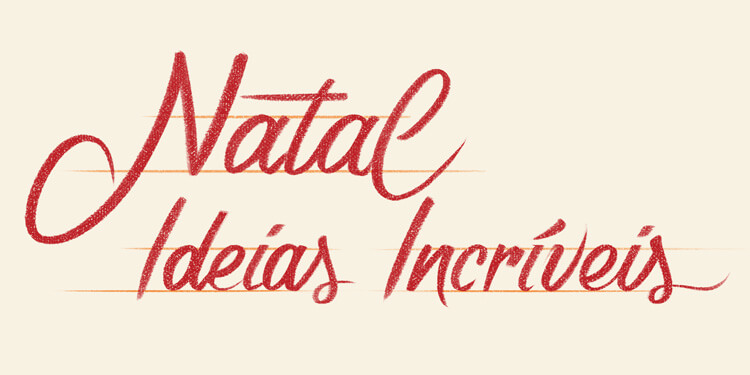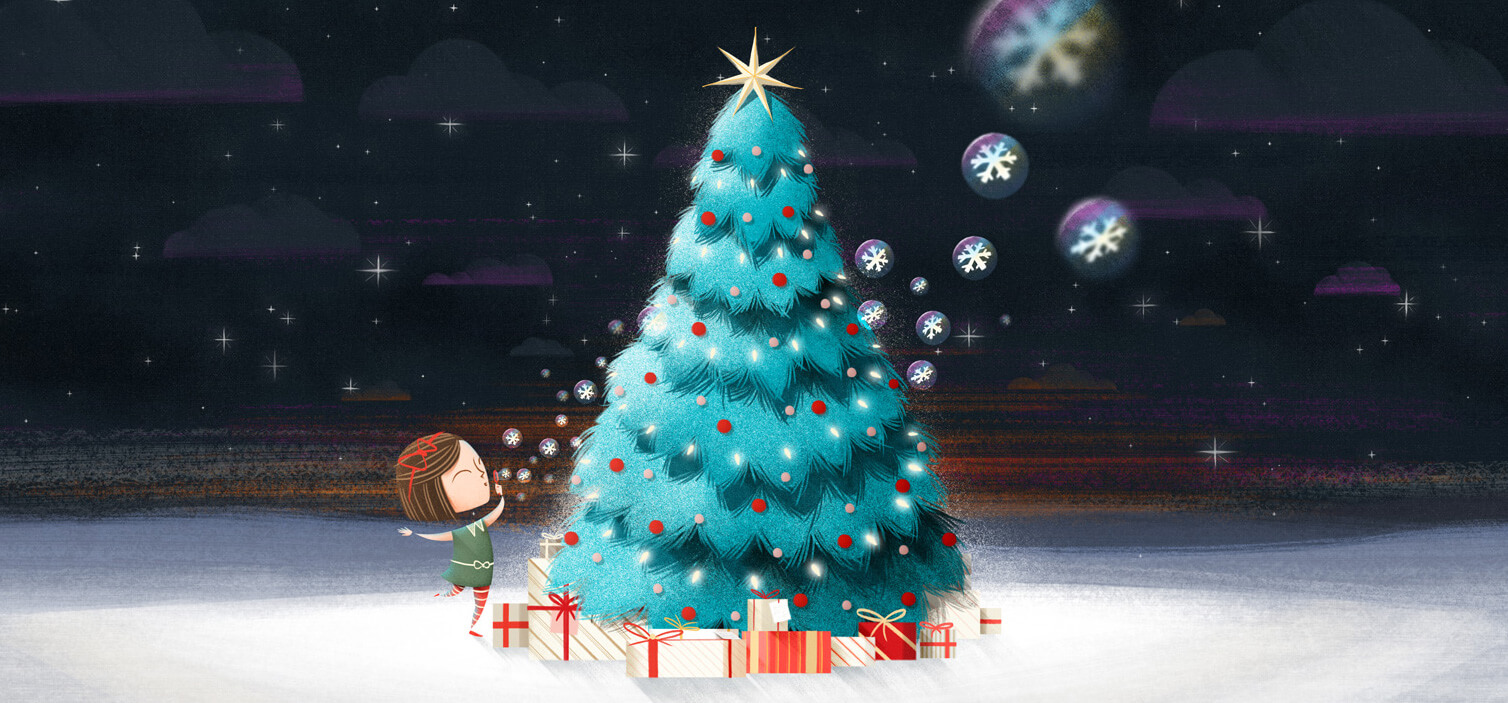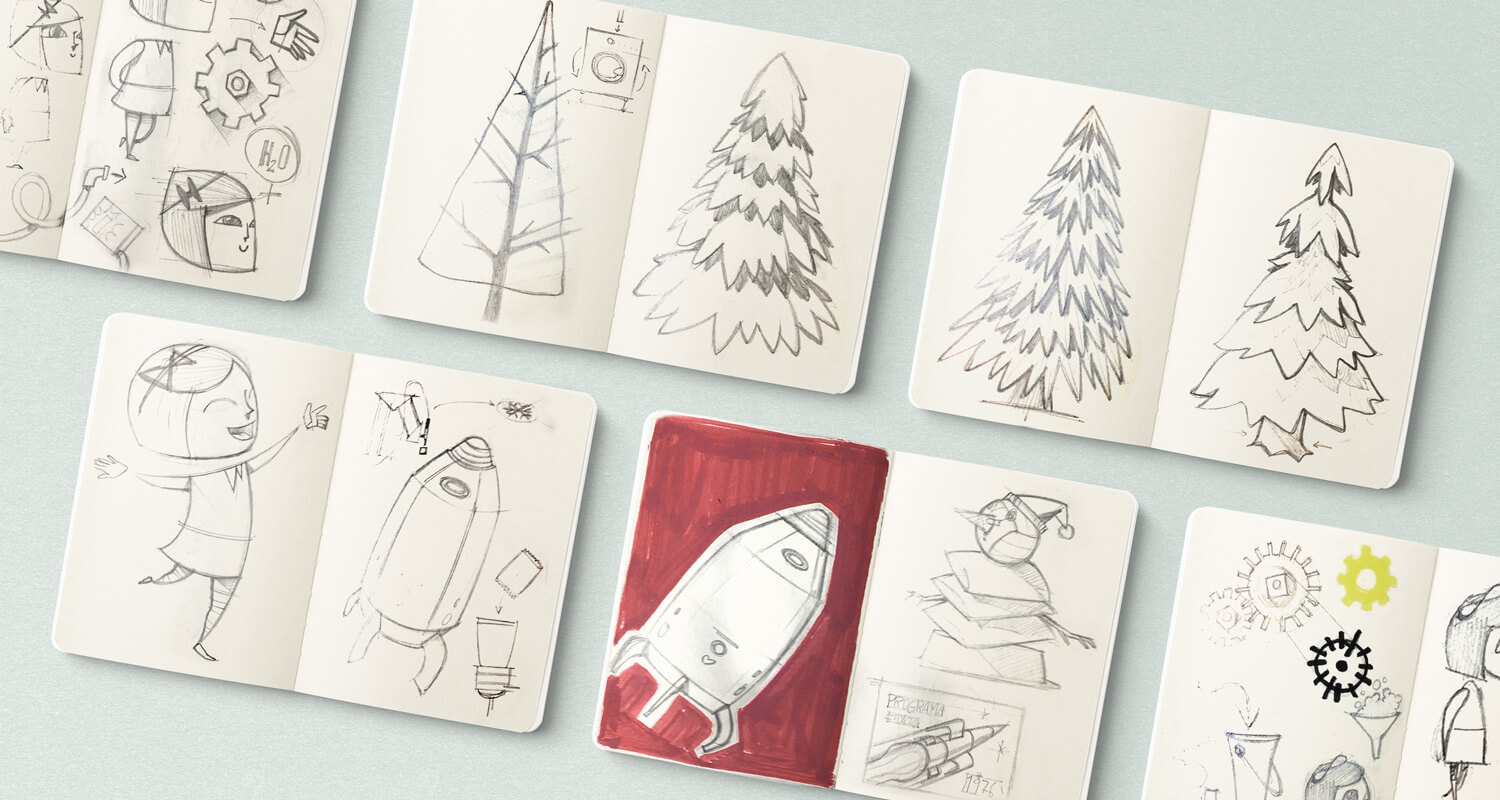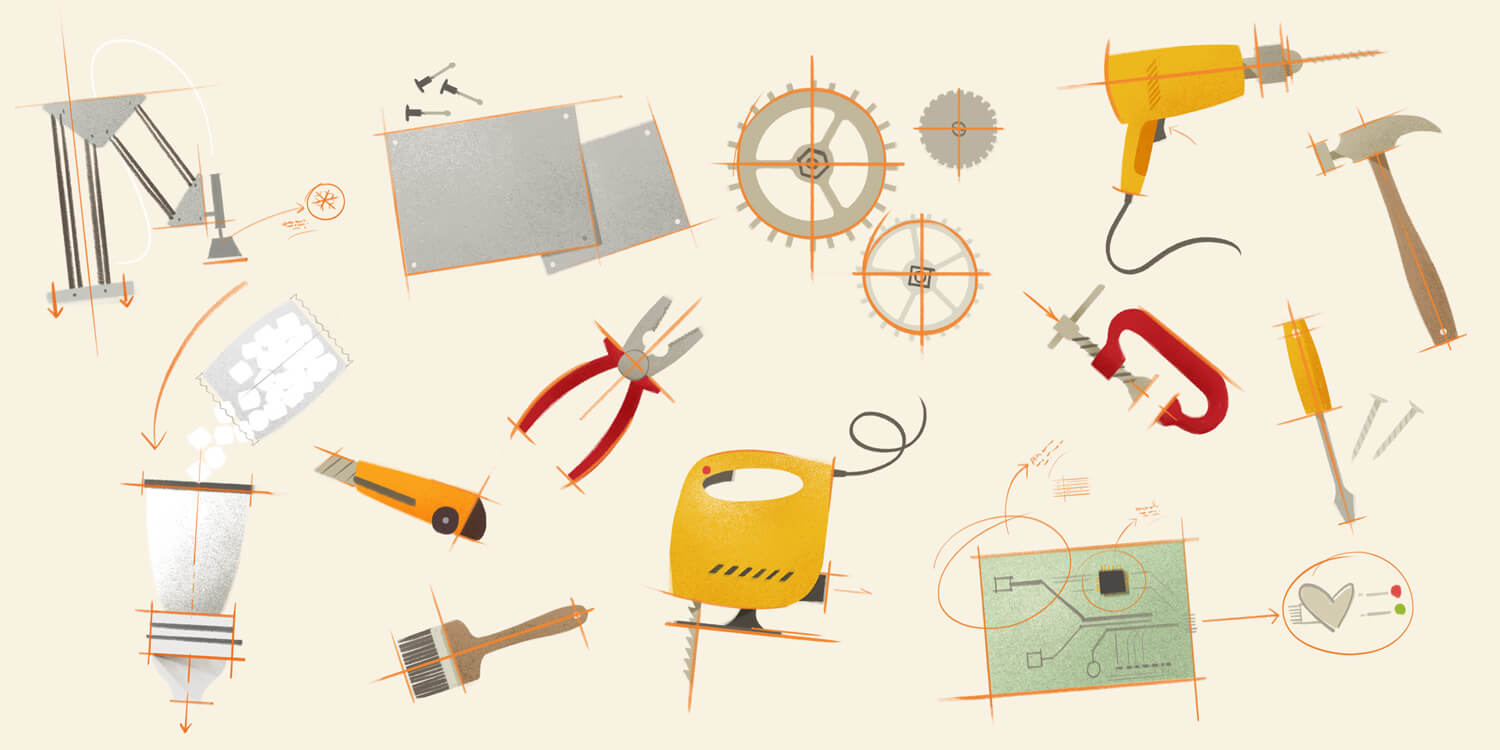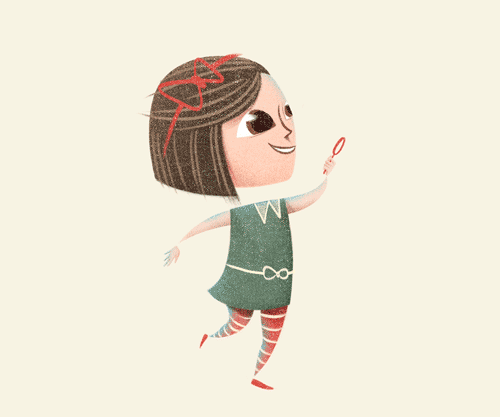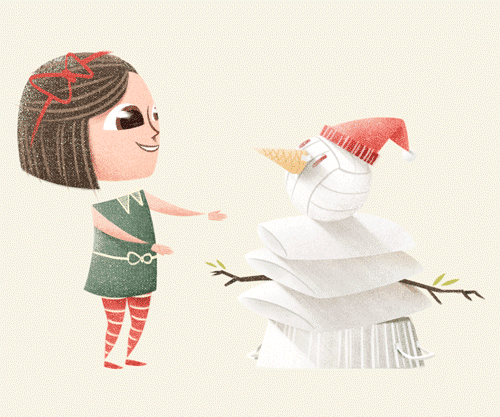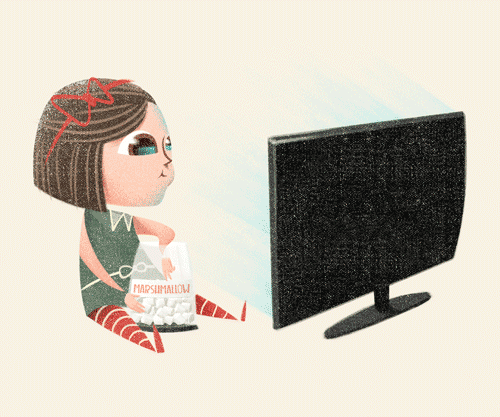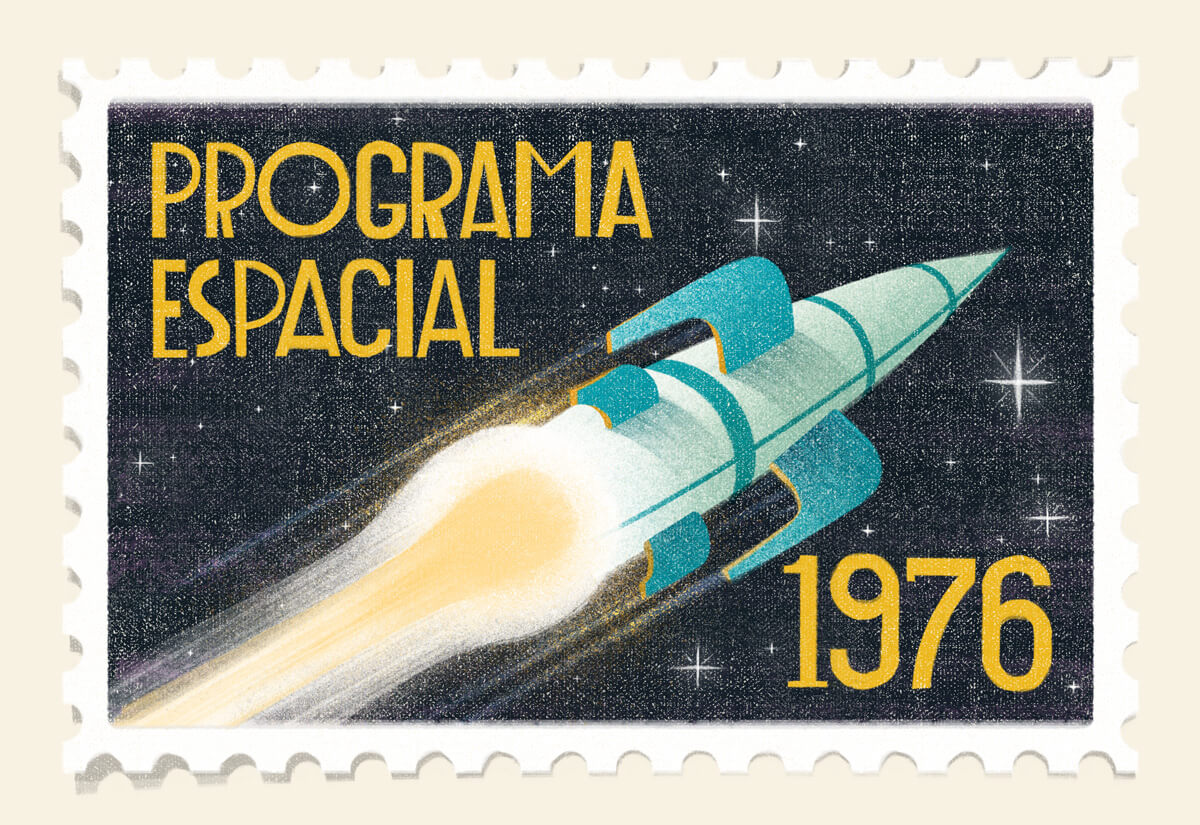 It was a very cool and fun project to work on, in partnership with great folks!
Client: Park Shopping Barigüi
Agency: Taste
Creative Direction: Ale Tauchmann and Eduardo Rebola
Account Management: Rose Hatamoto, Priscila Pires, Bruna Socher and Hélio Takabayashi
RTV: Akira Miyake and Clara Durante
Film and Production: Fantástica Filmes + Post
Film Direction: Henrique Ribeiro and Rodrigo Stradiotto
Screenplay: Verginia Grando, Thiago Tizzot, Henrique Ribeiro and Rodrigo Stradiotto, Ale Tauchmann and Eduardo Rebola
Photography Direction: Bruno Wotroba
Executive Producer: Herminio Vinholi Jr
Motion Graphics, Rig, Modeling, Shading and Animation: Bruno Wotroba, Leonardo Sindlinger, Diego de Paula, Lucas Meriguetti, Marcelo Zanin, Michel Takahashi and Karlos Schirmer
2D Illustration: Caio Beltrão
Audio: Canja Audio Culture