"Jazz is about being in the moment"
Herbie Hancock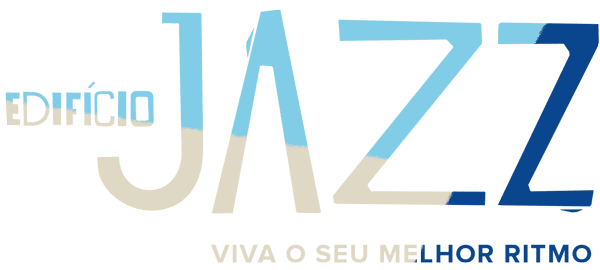 For the release of the real estate project called 'Jazz', a visual identity was created with an artistic, colorful and vibrant style, such as the jazz music. The background shapes are based on the stage lights, and three musicians were created.
In addition, a mural was made on the siding on site, following the same style. Five days of hard work, with the help of Jhonatan Felipe (Jhow).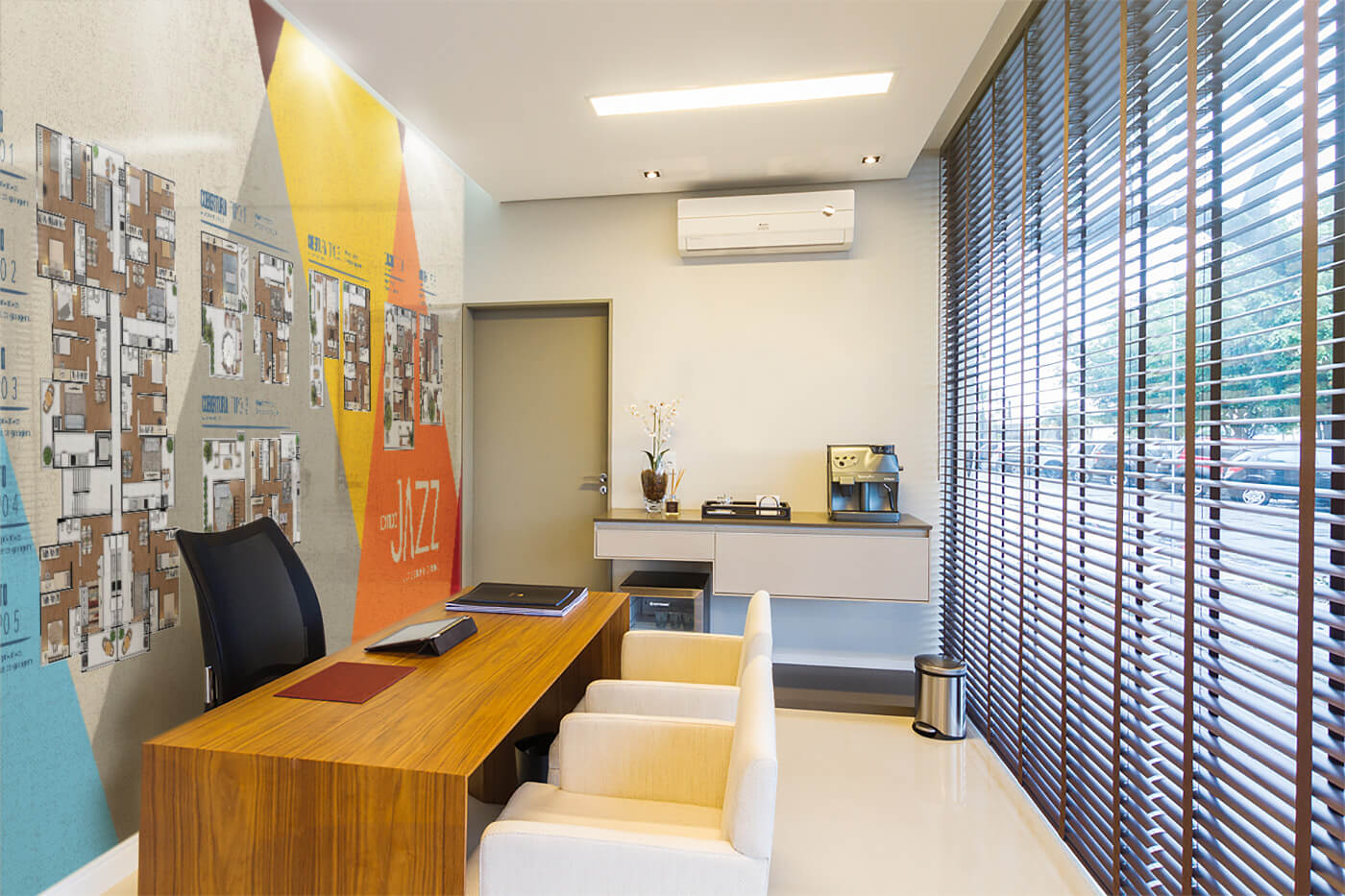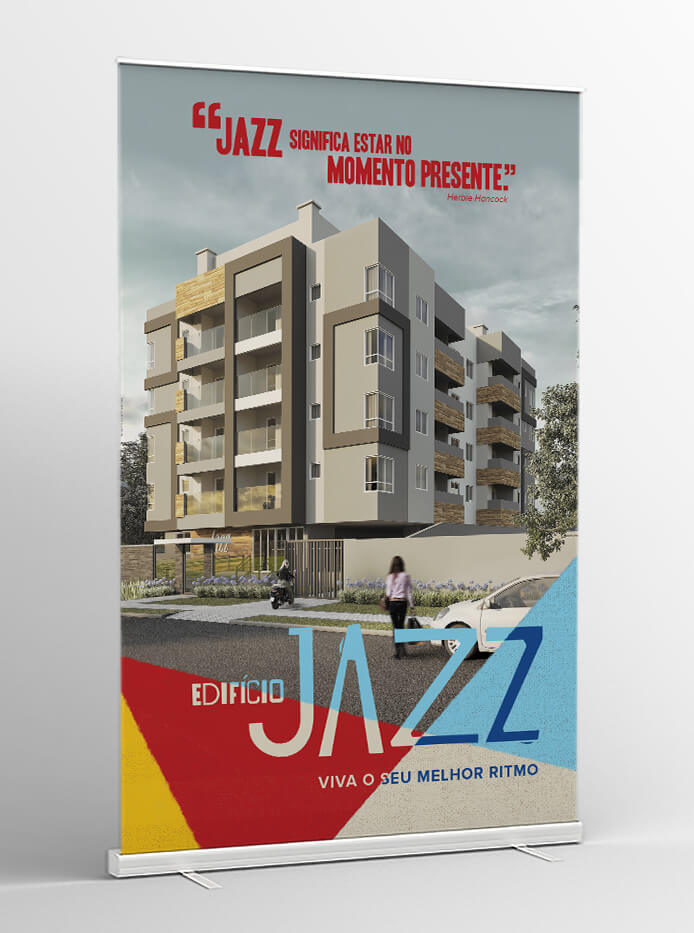 Made with great folks
Agency: XOK Branding
Account Manager: Scheila Schuchovski
Copywriter: Renata Monteiro
Illustrations and Art Direcion: Caio Beltrão
Mural: Caio Beltrão and Jhonatan Felipe (Jhow)

Artistic hand painted mural. Played with talent.
With sun and rain, spray and paint, music and silence.